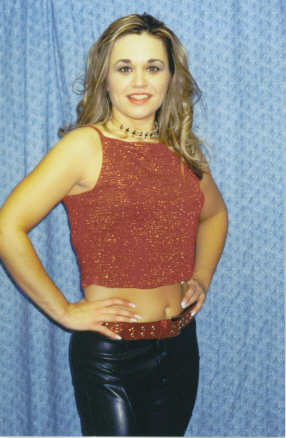 Hey, I Want To Hear From You !!!!
Thank you for visiting my website!
I want to hear from you, so please let me know your opinon about things I need to change. I don't care if it is good or bad. Also, I want to know what you think about the site itself.
So, sign my guestbook and make sure to include your e-mail address so I can respond.